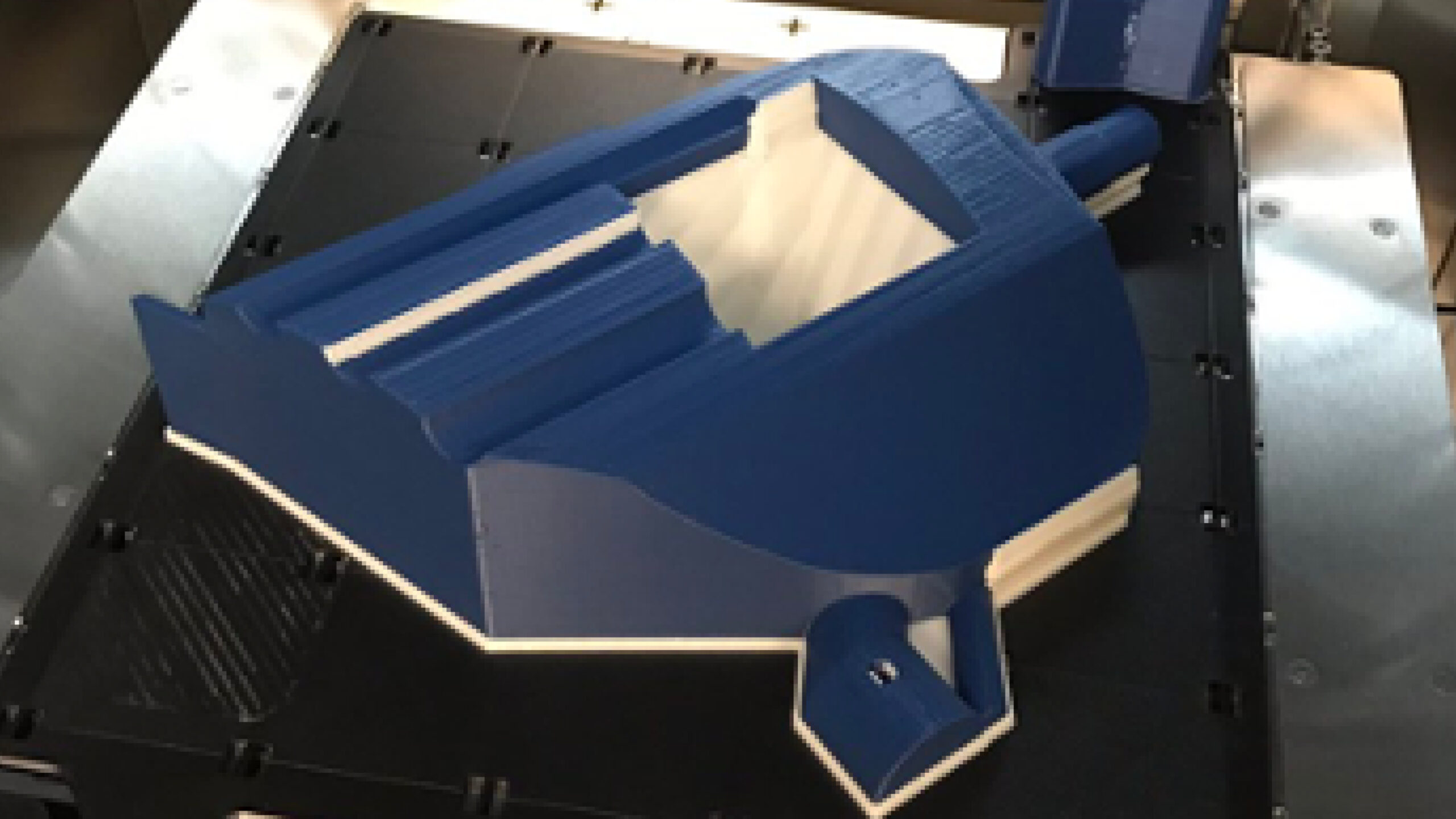 3D-printing
MERX SVENSKA AB BROADENS OUR OFFER AND NOW OFFERS ADDITIVE MANUFACTURING IN A STRATASYS F170 WITH FDM TECHNOLOGY.
FDM is a manufacturing method where strong construction plastic is melted down and then laid out layer by layer. With FDM technology comes durable and strong prints that are suitable for application areas where you have to manufacture e.g. robust prototypes or lightweight parts in strong construction thermoplastics.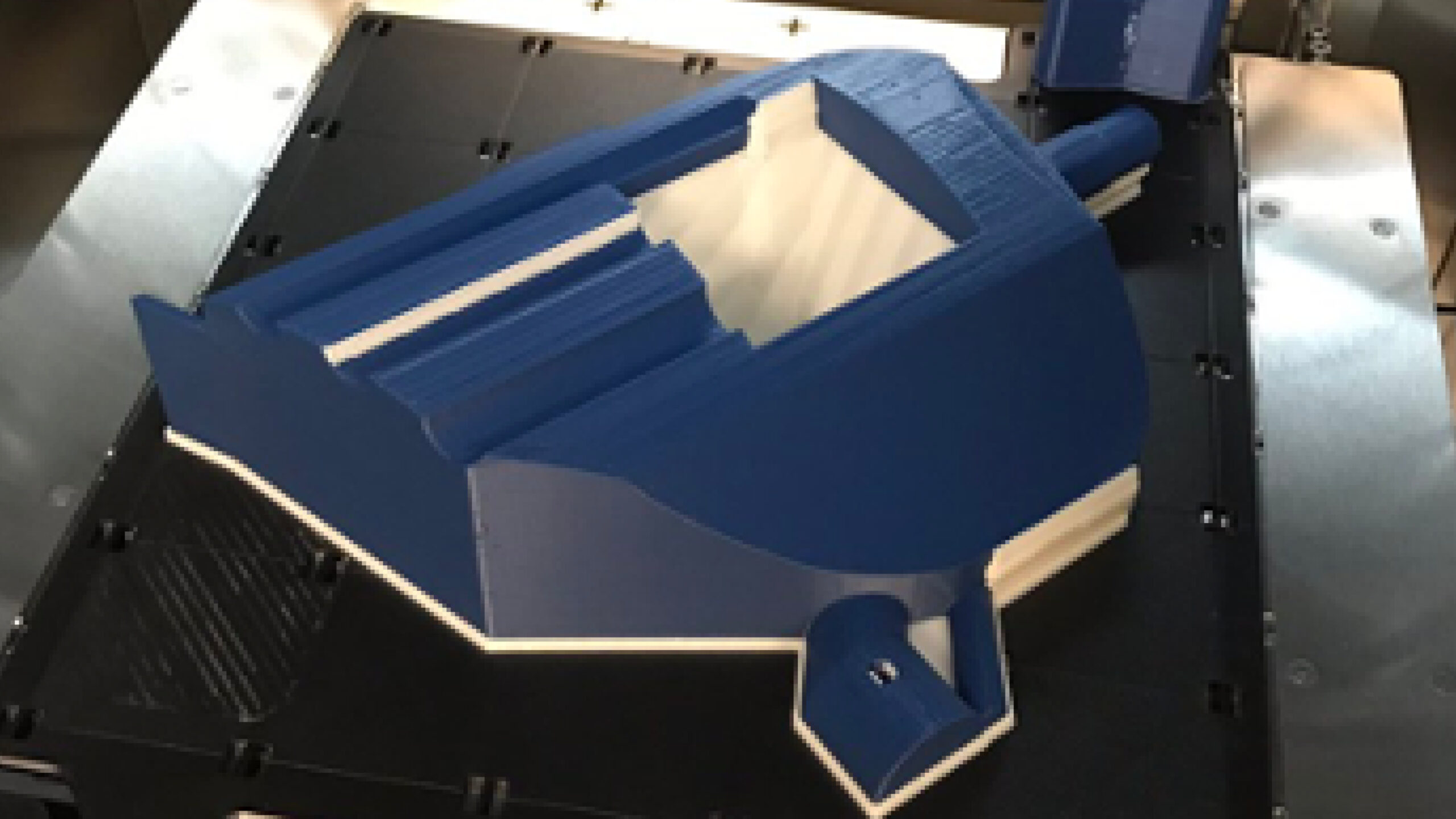 3D-printing
MERX SVENSKA AB BREDDAR VÅRT KUNDERBJUDANDE OCH KAN NU ERBJUDA ADDITIV TILLVERKNING I EN STRATASYS F170 MED FDM TEKNIKEN.
FDM är en tillverkningsmetod där stark konstruktionsplast smälts ned och sedan läggs ut lager för lager. Med FDM-tekniken kommer hållbara och starka utskrifter som passar applikationsområden där man ska tillverka t.ex. robusta prototyper eller lättviktiga delar i starka konstruktions-termoplaster.